Research and Funding
My work centres broadly on the analysis and evaluation of environmental and natural resources policy.

The research area I focus on is environmental assessment (EA), with a emphasis on the role EA in natural resource management, planning and decision-making. This often involves collaboration with Indigenous organizations, government and industry. My current projects are in western Canada and the Canadian Arctic.

The work I do is focused on case study approaches, especially comparative studies, and developing applied knowledge that can support management, policy development, and operational activities in natural resources management.
Current Projects
Connecting cumulative effects assessment to decision-making. With Sarah Gergel, Gary Bull and Bram Noble.Funded by the Social Sciences and Humanities Research Council.

Developing a community tool-kit for advancing marine related knowledge and baseline information in environmental assessment and linked planning processes. Funded by Irving Shipbuilding International.

Gender-based assessment in impact assessment. Funded by the Canadian International Resources Development Institute.
Graduate Student Opportunities

2018 - 2019 graduate student positions are presently filled.

Depending on the project, positions may be based at UBC's Okanagan or Vancouver campus, or a partner university.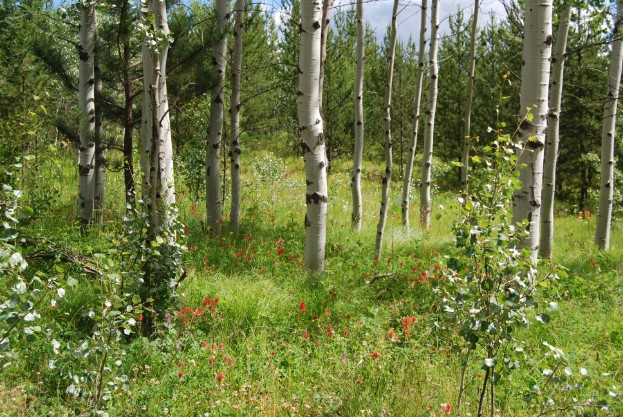 Meadow along the road from Brookmere to Coalmont, south central British Columbia